Service is our
preferred currency
Partner with CT Connections and our go-to people become yours. No matter how complex your business travel needs are, we are committed to you from booking to take-off, and beyond.
Let's Talk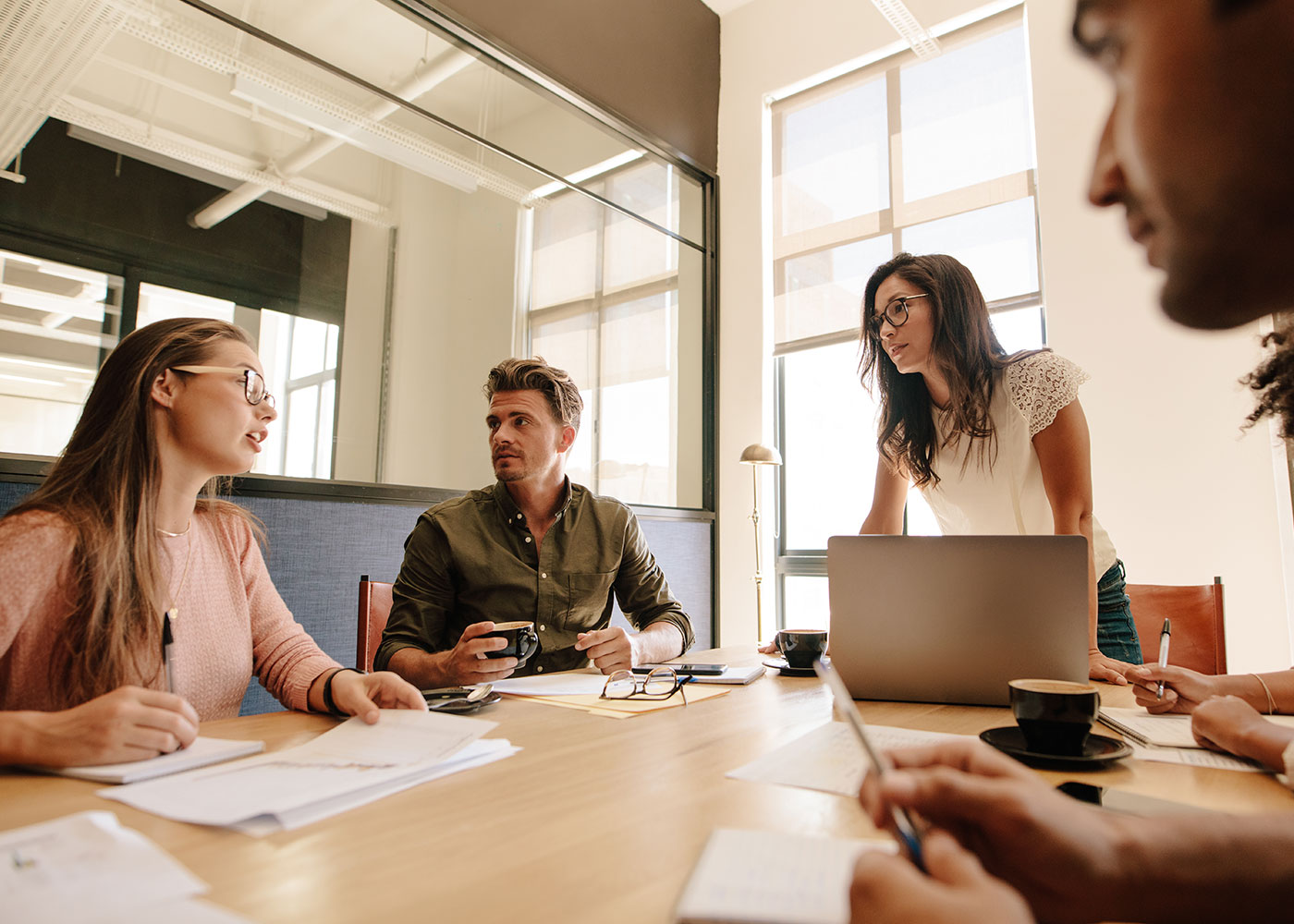 24/7 global travel service and support
Our Australian-operated support service is always open. So wherever your people are, they have access to policy-compliant travel services and emergency assistance regardless of time zone.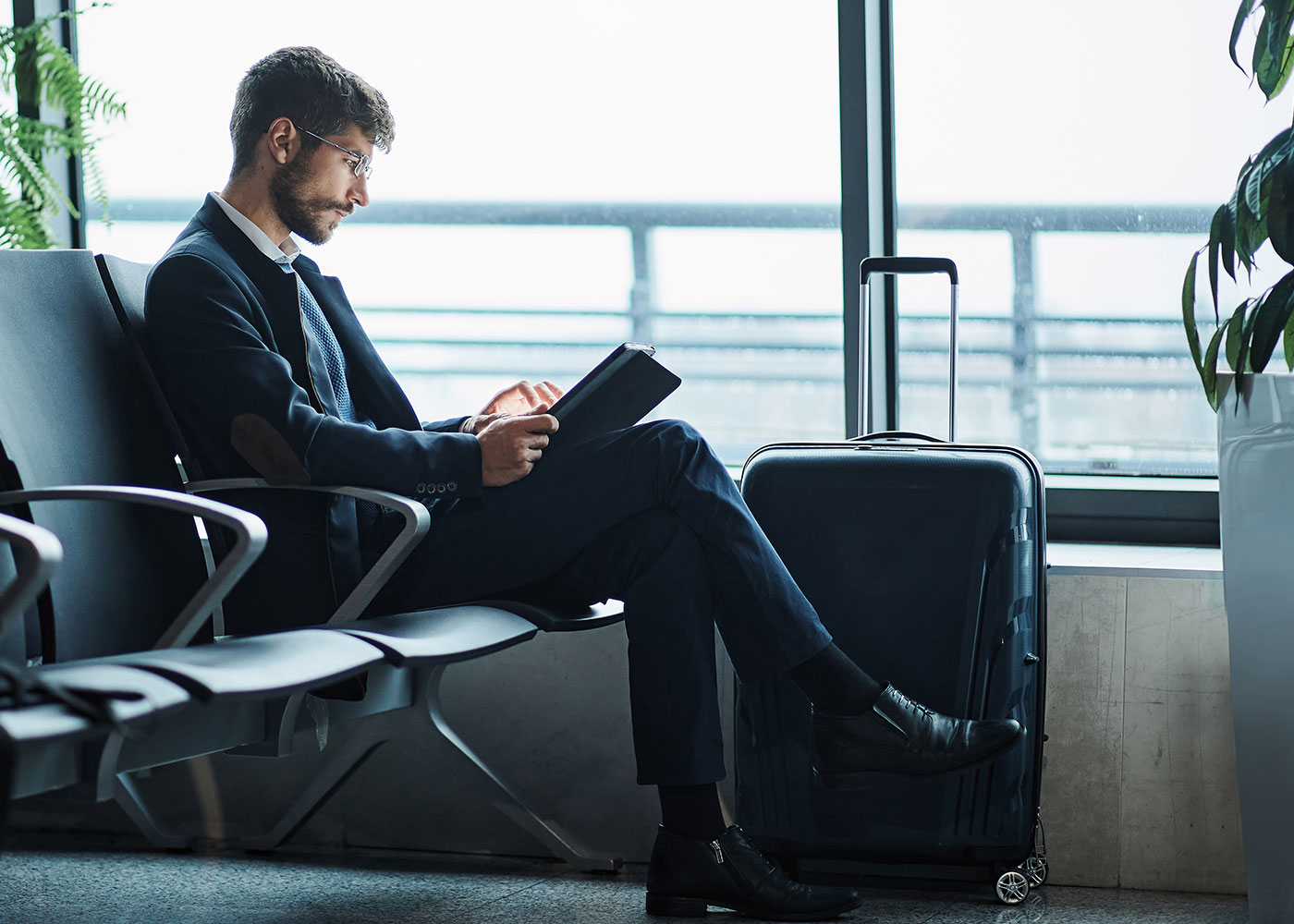 Global reach. Local consultants.
Our highly experienced, multiskilled and dedicated travel consultants are experts in industry and business policies and solutions.
Their work is never driven by sales or commission. So you know they're working towards best outcomes for your business. And as you take flight, we'll scale up alongside you.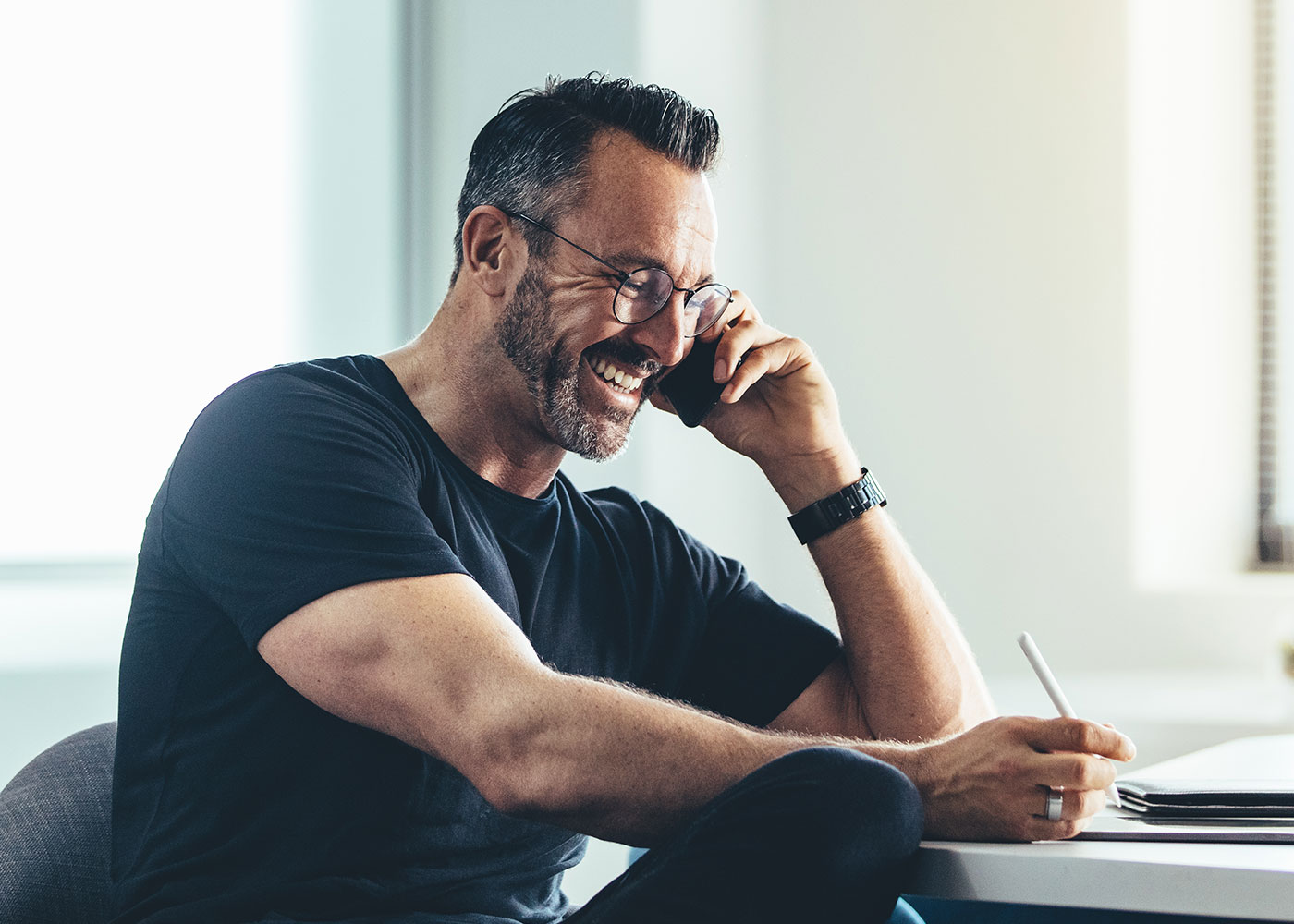 Tailored partnership management
Let us help you map a smoother flight path for your business travel program. Learn from industry insights, compliance strategies and employee training. Let us spearhead supplier negotiations and engagement.
Measure your success with regular reviews, monthly reporting and recommendations. So efficiencies and cost reductions are always on your radar.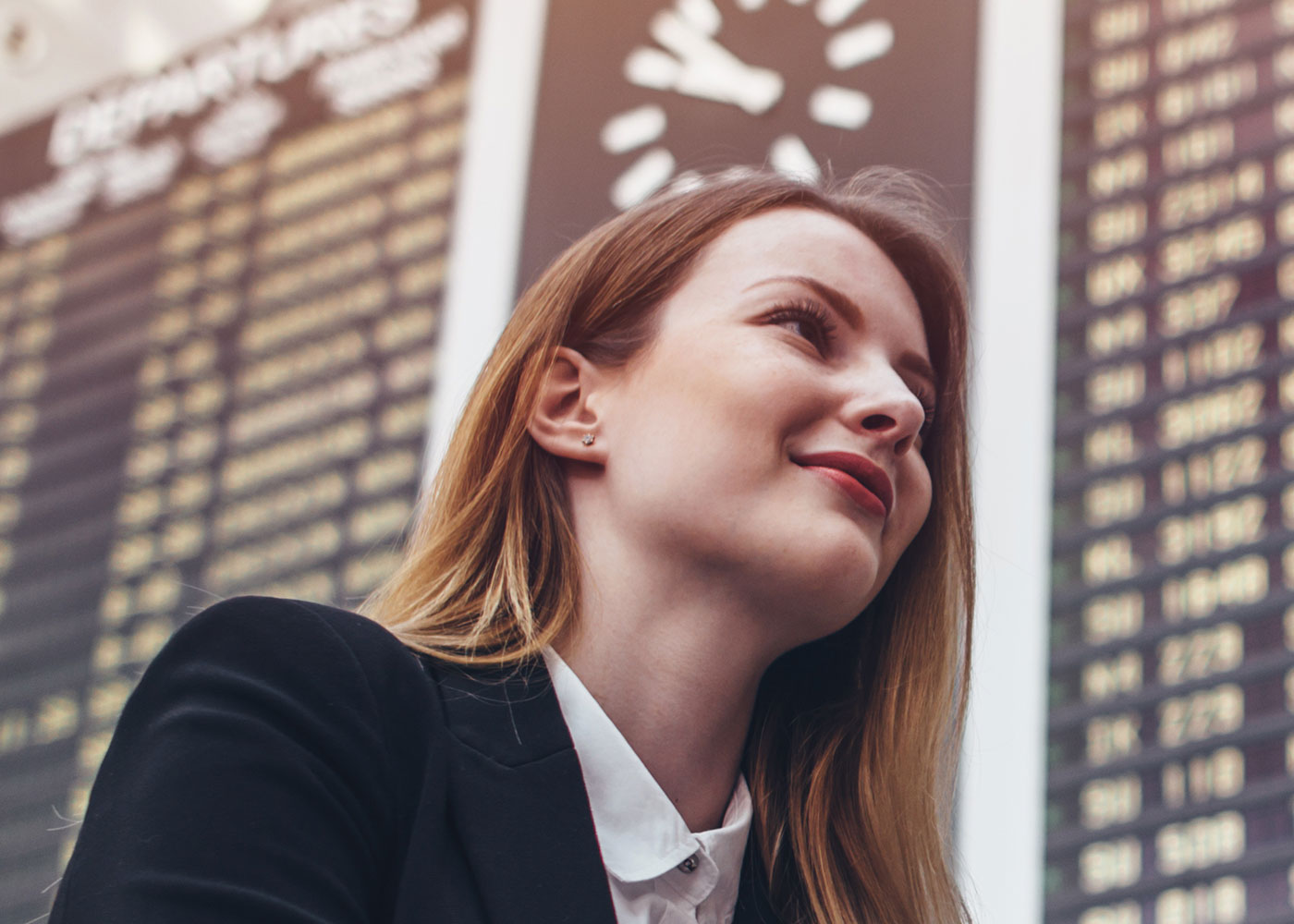 Managing risk is a pillar of good business. With our 24/7 emergency team available from anywhere, synchronisation with International SOS, a COVID travel centre and DFAT integration, your best people are always in the safest hands.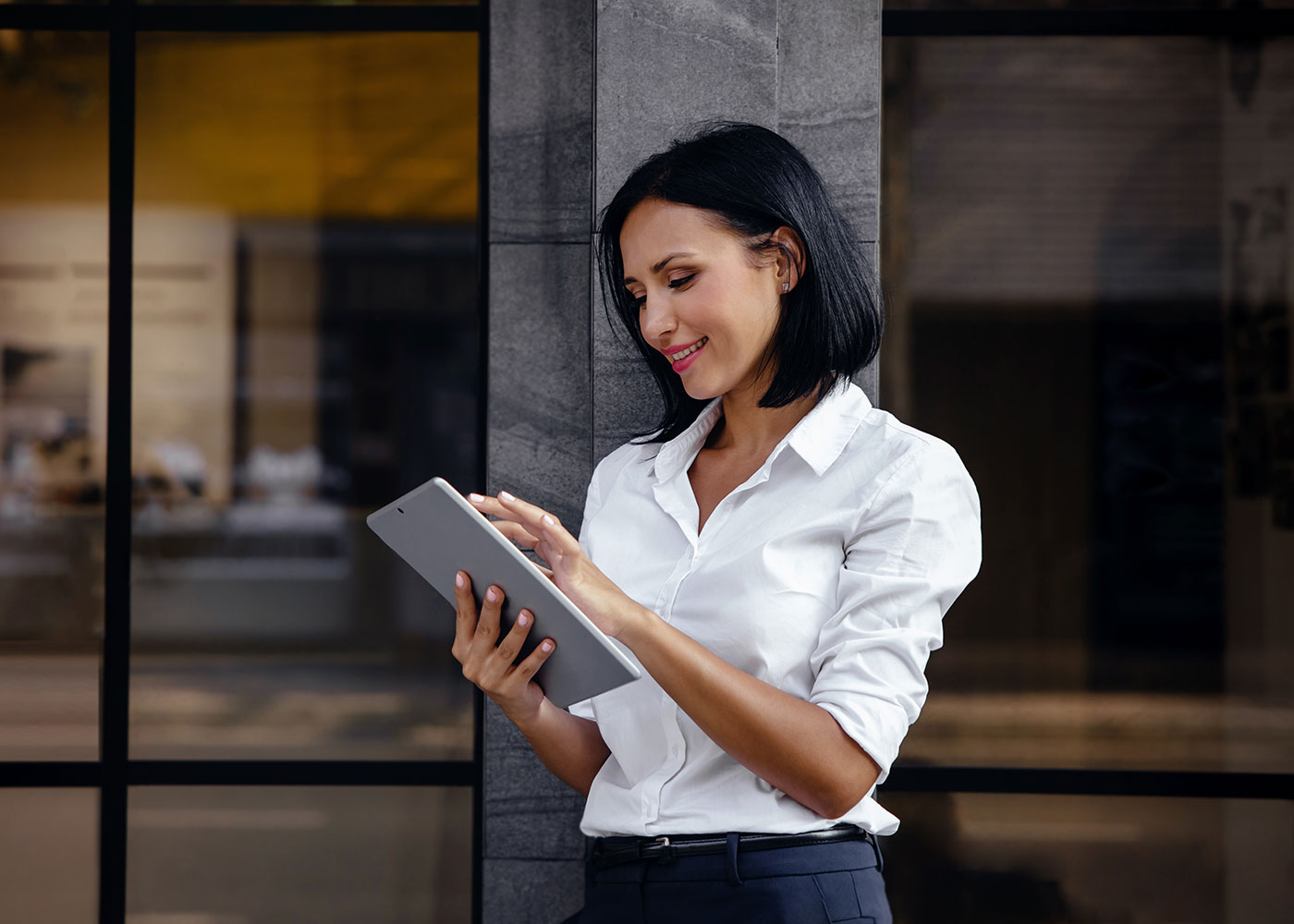 Supplier and vendor consolidation
Frequent fliers are rewarded for their loyalty. Consolidate your travel spend with your preferred airline and hotel suppliers, and your business is rewarded with discounted rates.
We can help you benchmark the contracts, compare competitor deals, analyse supplier performance and make sure you reap the benefits of your corporate travel program.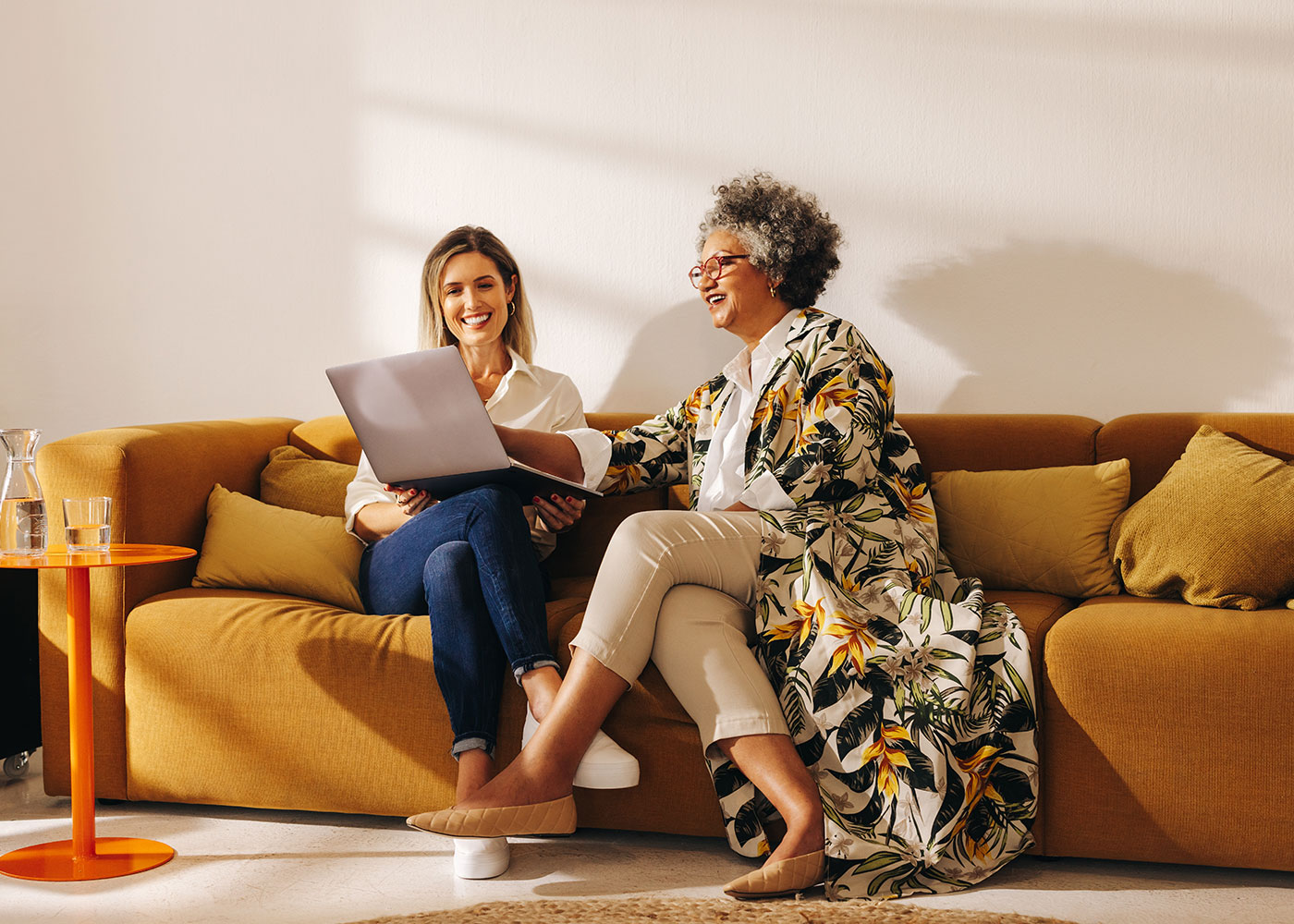 Policy compliance is about more than ticking boxes. It's about learning from today so you can budget accordingly, and discover efficiencies in plain sight.
CT Connections reporting can help with:
Detailed travel spend reports, transparency of preferred suppliers, fare class analysis and detailed car and hotel spend information.
Clever analysis of traveller behaviours, for better control of your travel program.
Predictive capabilities that interpret data and allow for a proactive approach to your travel management.
Welcome onboard your go-to agency for corporate travel. Roger that.
Wherever you are in Australia, and wherever your business is heading, give our team a quick call and see how we can take your corporate travel further.
Let's Talk