Experience has shown us that when a travel management company is involved in airline contract and negotiations with clients, the outcomes are consistently better – we know what to ask for and what is fair and reasonable. Our comprehensive in-house reporting tools, ensures that clients meet and exceed their contractual obligations, thereby ensuring maximum value from each and every contract.
Experience counts. We have a massive database that allows us to accurately benchmark offers from suppliers to ensure that our clients are getting the best possible deal for their business. We do not put a price on connecting clients with preferred partners, simply because we believe when we collaborate with you, we are in it together.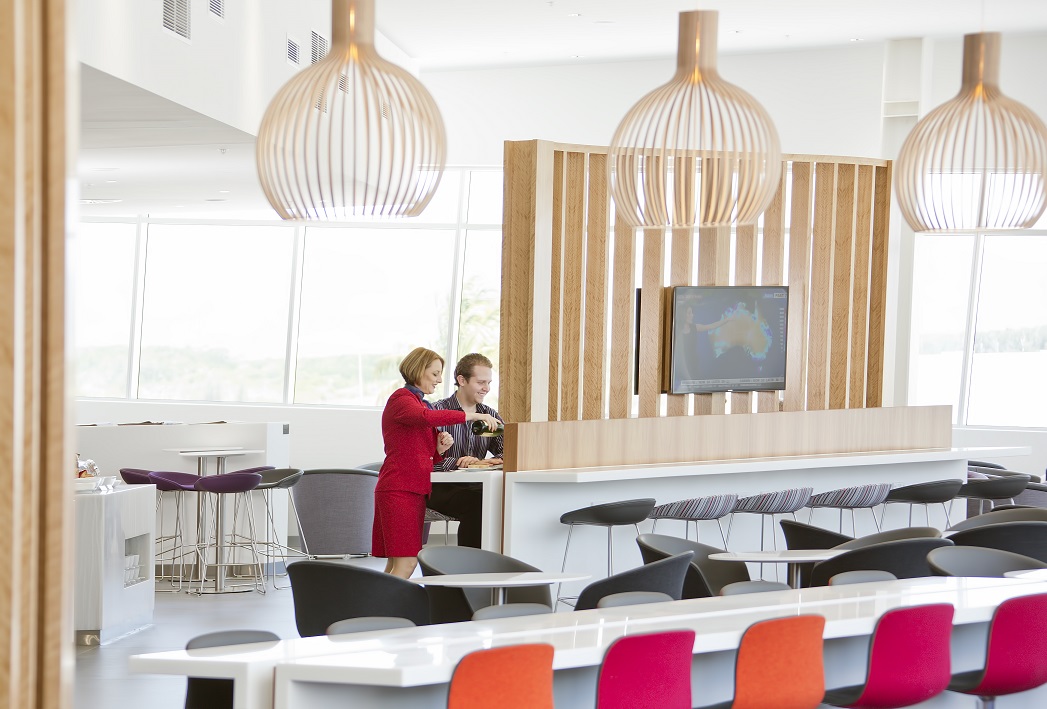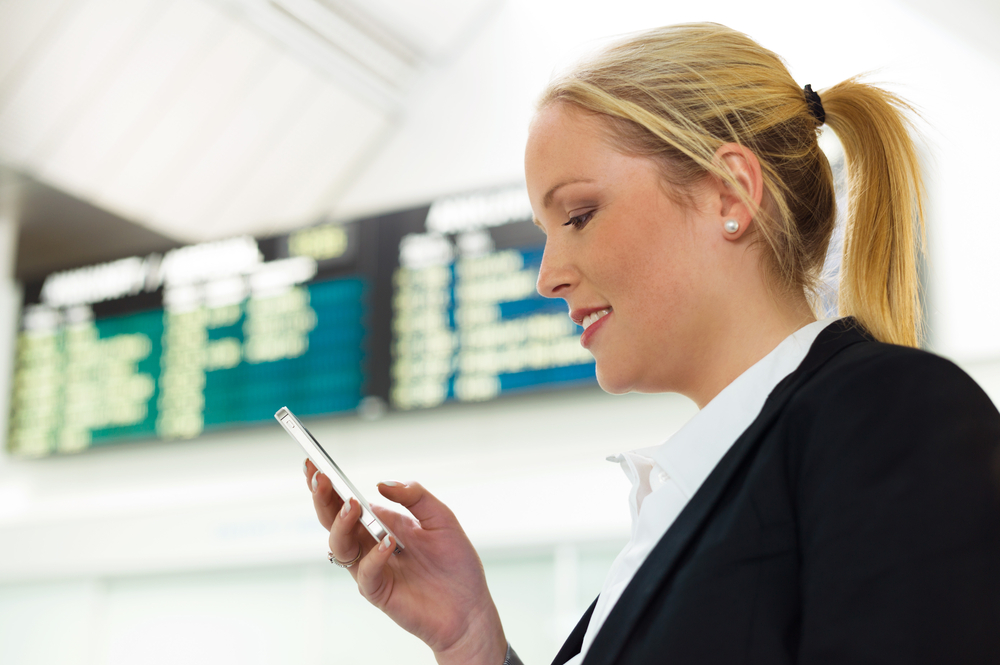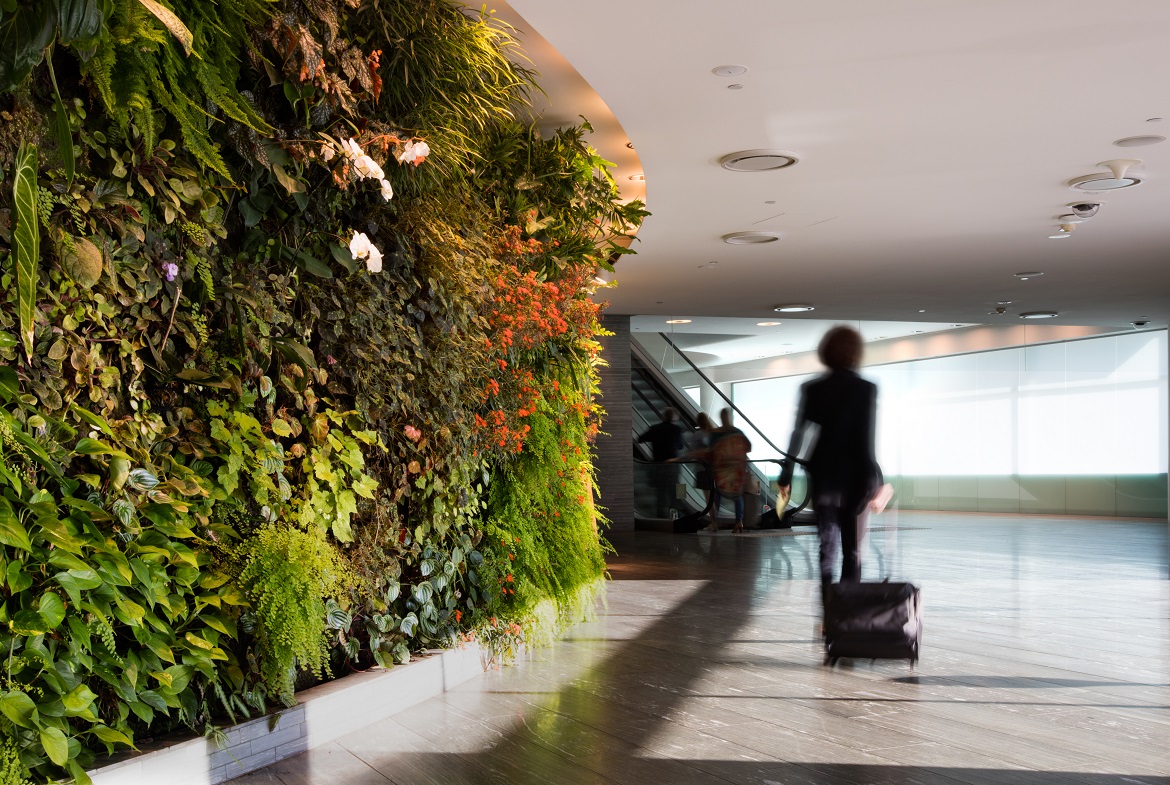 Best Practice in Corporate Airline Negotiations: 
Confirming airline contract goals are achievable
Analyse ongoing savings and performance
Utilising online booking tools to promote preferred supplier compliance
Establish a process to leverage conference, incentive and vacation travel
Consider ancillary services and other perks
Best Practice, when Driven by Relationships:
We bring total transparency to the table
We share industry insights and personal experience with you
We add value and care in negotiating your airline contracts, with your goals in mind
We have an extensive, long-standing and robust key travel industry supplier network
We see ourselves as an extension of your business and negotiate accordingly
Watch how we elevate your airline negotiations
CT Connections sits down with Jeny Raffell (Partnership Manager at CT Connections, NSW) to talk about her experience in airline contracts and how her prior employment with Virgin Australia helps her to gain an edge in negotiating a better deal for our clients.